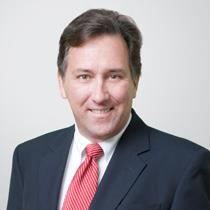 DISCHARGE OF RECEIVER

As of February 8, 2019, by Order of the U.S. District Court for the Middle District of Florida, Brian A. McDowell has been discharged as Receiver in this case. Please see the section titled "Receivership Reports and Other Pertinent Case-Related Documents" below for links to the Discharge Order, as well as other case-related papers.

For further information related to this case, or the claims process, please contact the Federal Trade Commission. You may CLICK HERE to be redirected to the Federal Trade Commission's website.

Thank you.


Receivership Reports and Other Pertinent Case-Related Documents
Pursuant to the Court's Orders, I have filed monthly reports with the Court. The monthly reports detail the actions taken by my counsel and me to carry out my mandate. For your review, I have provided links to the reports and to other important case-related documents below: